My very personal opinion on project management has changed little in recent years. I admit that before, when I had a more technical background, I had a biased view of project management and the role itself. However, during my transition to management positions and the good fortune of having excellent mentors, I now deeply respect the profession. That respect is reflected in my constant search for new knowledge and practices that will enhance my performance as a manager and consultant, and of course bring my students and clients the freshest. This article presents the 2022 trends for project management.
Artificial intelligence, automation and project management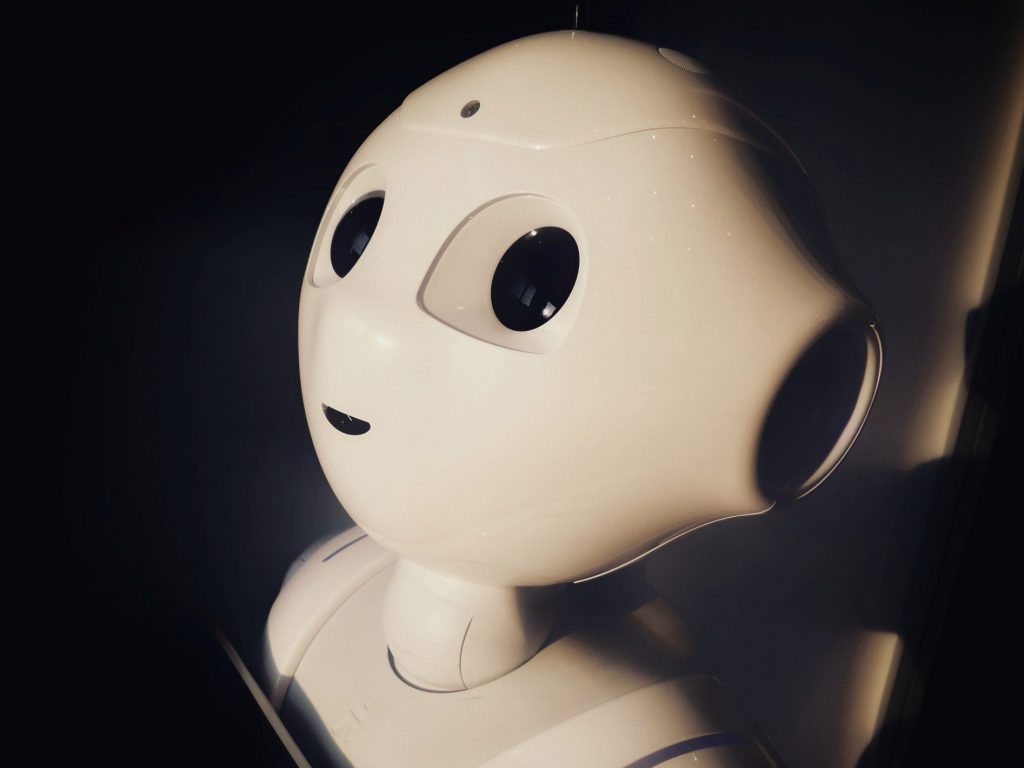 All industries and services are sensitive to automation and the advent of artificial intelligence (AI). So it's no surprise that the most important project management trend for 2021 is AI and automation to project management processes.
Applications do and will most often use these tools to facilitate and validate administrative tasks such as estimating, scheduling activities and building timelines - although I prefer the term scheduling, As you can imagine, a SW programmer at heart like me suffers from chronic allergy when someone in the project management context says programming.
Data collection and tracking through autonomous systems or elements within the IoT will be critical to have real-time assessments of work progress.
In more advanced environments and immersed in large dynamic data sources - such as the financial sector, for example - we will see the identification of risks and deviations.
Tips for staying current in project management
Be attentive. Keep up to date and evaluate how new technologies in the industry impact production processes. Identify how they can be applied to project management. Regularly visit blogs and news sites such as ProjectManagement, PMWorld y Thought Leadership. Whether it's these or other trends in project management, staying on top of them is key.
Emotional intelligence and team management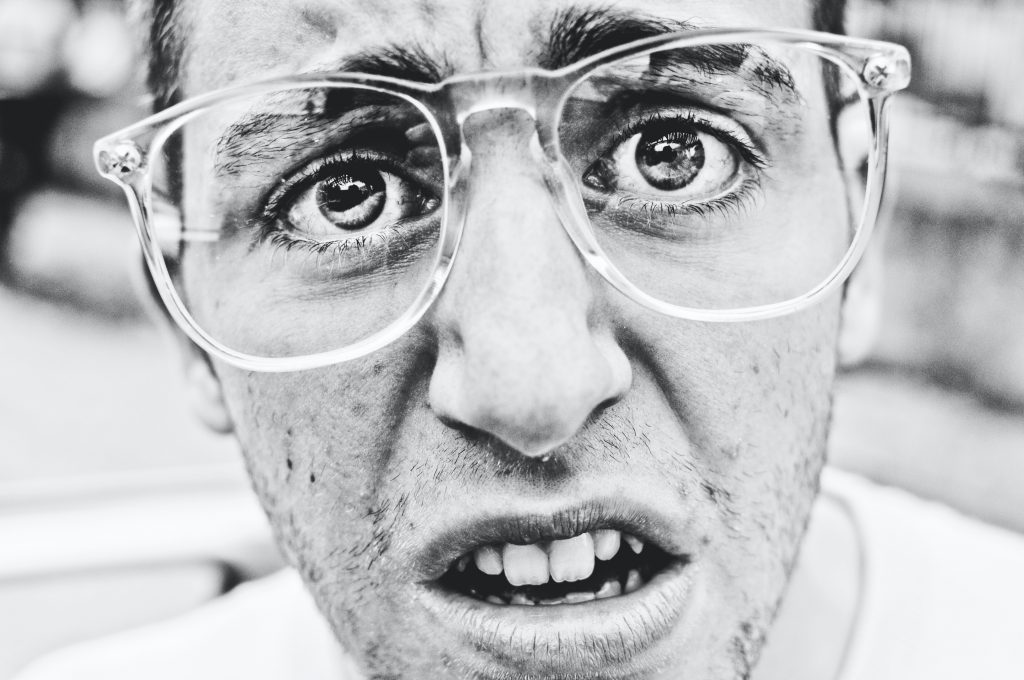 The concept of Emotional Intelligence There is nothing new about it and it may seem strange that it appears in the project management trends for 2022. But the reality is that the pandemic and being socially distant has required greater tenacity and control of our emotions.
The pandemic has changed the behavior of the younger generations and its influence on the life decisions of individuals is likely to be present for many years to come. This will inevitably affect people, work teams and the human talent structure of organizations. Today we are experiencing large migrations away from dense urban centers and a "rethinking" of life priorities.
And what is a project manager, what is project management, but the very need to work as a team and have the sense of unity and purpose that every member of a project needs. It's not just making documents and minutes of meetings and taking notes, many times - and I say this in my case - is to go a little further and connect on a personal level with people in difficult moments. Beyond "resources" we are people. I invite you to watch the following video on the need to "reimagine organizations".
Tips for cultivating your "emotional intelligence
Well, keep in mind that I am a computer engineer who loves programming. If I have been able to take some steps towards strengthening my soft skills, any human being can do it. Sometimes it requires knowing yourself and understanding your own motivations. Make a diagnosis of your personality with tools like DISC, SDI o Myers-Briggs Type Indicator can be eye-opening, open up a world of opportunities for growth and the first step in advancing self-awareness.
Learning about "the art of emotions", or what we in project management call soft skills can be a great help if you take it seriously and understand how important it is in your performance as a project manager or director. There is a course on leadership and emotional intelligence available at Udemy
Hybrid is the new Agile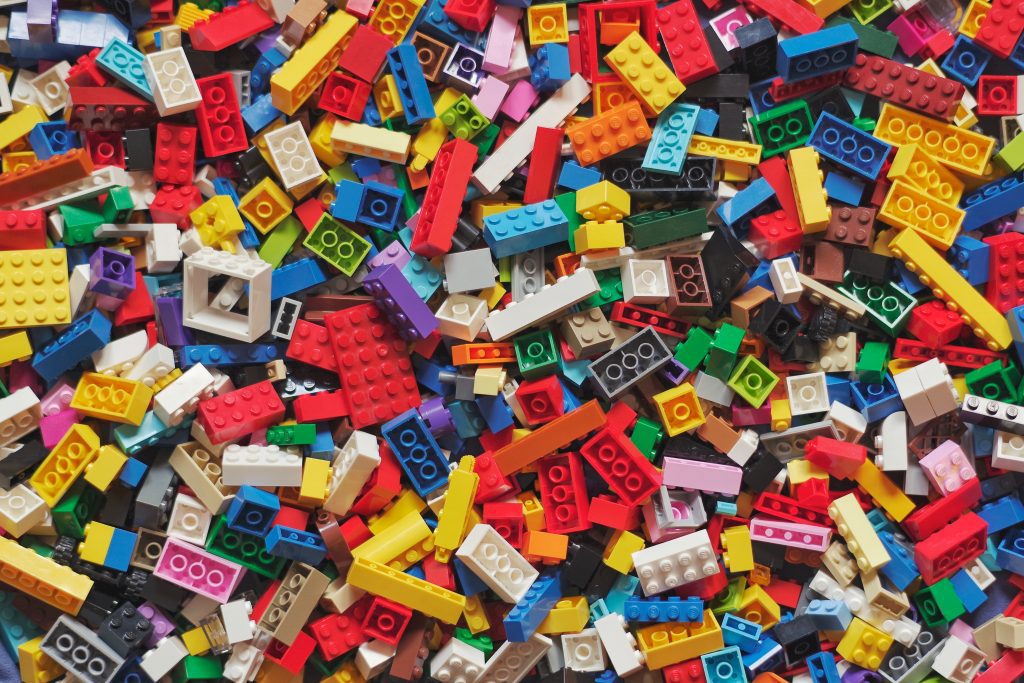 If you read my blog regularly you know that my love for agile management and agile principles and values is long-standing. Perhaps because of the frustration caused in my past life as a programmer and other technical roles, I see agile management as a real solution. However, being agile means embracing and appropriating the practices that best suit each context. In this sense, agility has evolved towards a mixed model where, at the discretion of the team and managers, hybrid practices are defined.
I have a very particular view on management and I don't want to sidetrack the article into the "agile" vs. "traditional" or "adaptive" vs. "predictive" debate (I've always believed it's a real waste of time). However, hybrid is the new agile.
Not all projects are the same and not all situations within projects and the work itself require the same management techniques. A true project manager is flexible and adaptable.
Tips for learning more about hybrid models
Well, start by understanding what agile management is and how it differs from what we now call "traditional management". Global organizations that defend project management as a profession have been working for the last 5 years in a transformation of the role of the manager or director and management models. If you want to know more you can visit the website of the Project Management Institute and take a look at the next version of their main standard the PMBOK which is revealing. Also, a visit to the documents published by the IPMA and that are freely distributed.
Virtuality and remote teams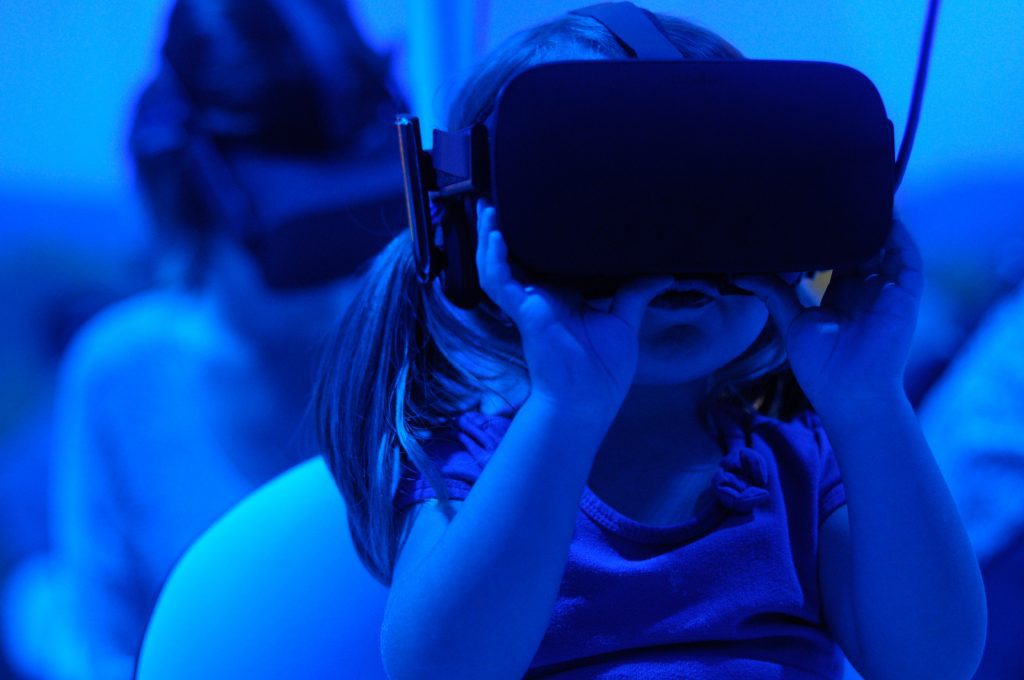 I hesitated a bit whether to include virtuality as a 2021 trend or just a 2020 legacy, but in any case it deserves to be discussed in this article as one of the trends for project management for 2021.
Perhaps what will differentiate 2021 from the previous year is that many project teams and managers will be more comfortable with virtuality and will be more effective coordinating and working remotely. This maturing process, painful for many who started telecommuting in 2020, will be a time of opportunity.
This will put more pressure on leaders and managers who will see truly global or regional structures and not just their remote office teams. Some teams and industries will incorporate truly remote talent, in other countries and locations where there is a physical company presence. That's virtuality.
Building a virtual environment that promotes collaboration and teamwork will be the challenge for many project managers and directors. Empowerment, delegation and follow-up will be crucial in remote environments.
Tips for creating true virtual teams
Management itself is difficult. Doing project management remotely is a big challenge and the best thing you can do to simplify it will be to build a virtual workspace, supported by remote or "cloud" management tools.
On the subject of virtual teams I have written several times, I invite you to read 7 keys to effectively managing remote teams y Ten practical tips for teleworking.
Data-driven management and analytics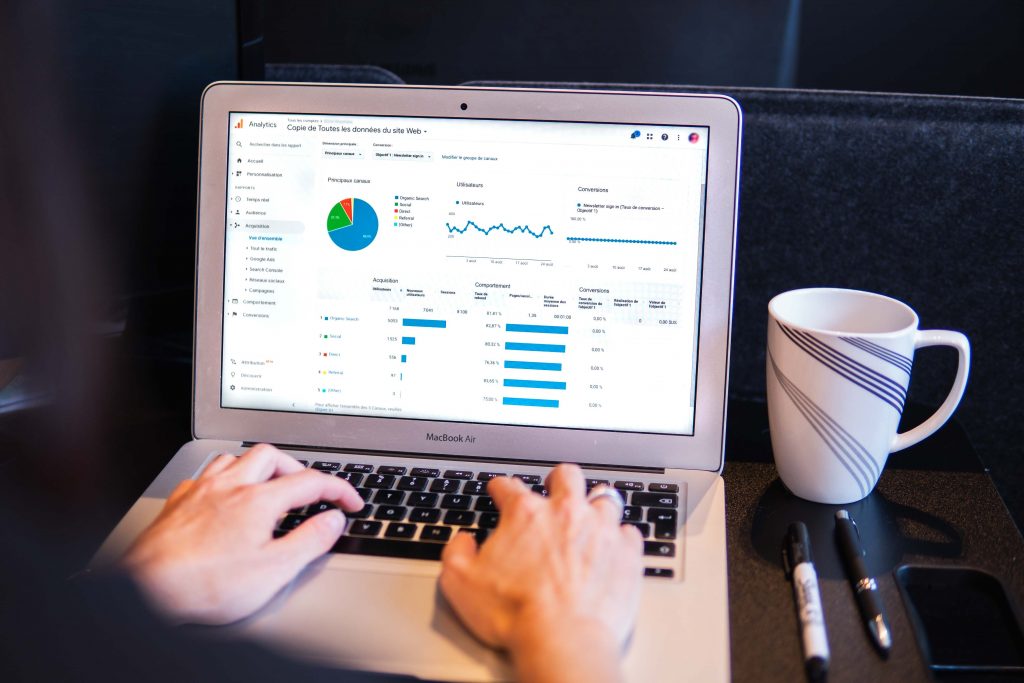 Last but not least, we have something for me is fundamental. Data-Driven Management (Data-Driven Management). For those of us who have been applying agile management techniques for several years, metrics are a key part of the work. What is not measured, can not be improved.
While metrics can be thought of as a pressure measure - and in many cases sadly are - the proper use of metrics and trend data are a very powerful tool for management and self-management.
With the growth of the agile movement we have seen the flourishing of measurement and diagnostic models such as OKR - Objectives and Key Results - and GGM - Goal Question Metric.
In recent years we have seen new metrics models such as Objectives and Key Results (OKR) and Goal, Question, Metric (GQM). These models invite the use of metrics intelligently and in context.
For project management scholars, metrics are the cornerstone of decision making and preventive and corrective actions. But, beyond academia, is it possible to apply metrics continuously and effectively in projects? Precisely for this reason, AI and automation appear as a trend for this 2021.
Tips on metrics-based decisions
If you are not very friendly with metrics, or do not have the appropriate sources to obtain reliable data to support decision making, my first advice would be to improve the source or origin of those metrics. Throughout my career and as a consultant, I know that many times it is not about understanding or not understanding the metrics, but about the poor quality of the data with which they are calculated. Looking for automation or simplicity to obtain data can be the key to improve in this aspect.
If you have the data, working on analyzing and structuring metrics can be critical to not making the mistake of trying to standardize all projects and all metrics. I invite you to read about OKR and GQM to take a step forward in the establishment of metrics.
Finally, connecting strategic decisions always to a serious and deep analysis of data is a struggle of persistence, habit, and understanding. Data is valuable only because we make decisions with it. Otherwise it's just bytes in the cloud.